---
The ACW Story: Your American Civil War newsletter.
Keeping you in touch with the history of the American Civil War.
---
Issue #7 – Nov. 2, 2013
---
If this newsletter is not displaying correctly, or if you can't see the pictures, click here to see The ACW Story back issues page.
---
Hi!
Welcome to the seventh issue of The ACW Story! Thanks for checking it out, and if you enjoy it don't forget to share it with a friend.
In this months issue, we are excited to show you what one of our readers was kind enough to share with us: a book about his family's service in the Civil War! Pretty cool, right?
This brings me to another point, we have been kicking around an idea about adding a section to the site about researching family history during the Civil War. Maybe we would have some guides on the best ways to conduct research (libraries, museums, etc.) and some reviews of the online resources available, but I think the focal point would be a place for readers to share their family's history from the Civil War era.
I would like your feedback on that idea. Does that sound interesting? What would you like to see included? Do you have something you would like to share? You can share your input by responding to this email. I will read every response.
If you have a story you would like to share right now without delay, you can follow this link to Share YOUR Civil War stories!
Thank you!
Please enjoy this issue of The ACW Story!
---
If you enjoy the newsletter, please consider sharing it with a friend.
If you haven't already subscribed, you can do that by going here.
---
Quote of the Month
"..."he was shot in the left arm while leading a charge, but fought on until, faint from loss of blood, his colonel forced him to the rear." "
- Brother of Byron M. Talman describe Talman's heroism at the Battle of Opequon
This was part of a book shared with us by Jon Tallman. You can read Byron's story by clicking here.


---
Suggested Reading
Here is a selection of books we would recommend if you are interested in reading about the Civil War. These books deal with families and their sacrifice during the Civil War.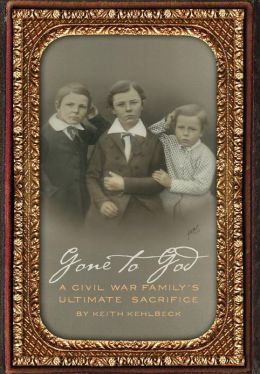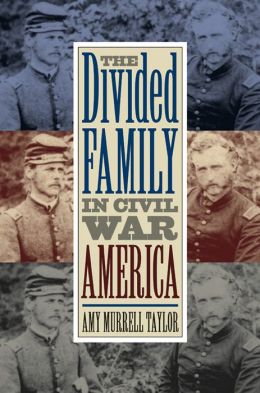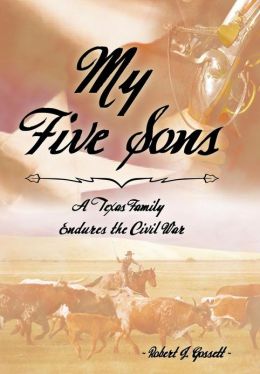 ---
Tallmans In The Civil War
A couple weeks ago I got an email out of the blue from Jon Tallman. He said he would like to share a short book he had written about members of the Tallman family who had served in the Civil War. It took awhile, but I finally got it put up on the site, and I think it is pretty cool. We get to see the service and sacrifice of one particular family during the war. I have hopes that this will inspire others to share their stories as well, so that we can continue to learn more and more about the individual stories that make the overall story of the Civil War.

Without further ado, here is the introduction from Jon's book:

In memory of the Tallmans who believed in the emancipation and not in the secession of the States, who fought and some died in the suppression of the rebellion. It's with my best efforts to present the following glimpses into the efforts these men put forth. Dedicated to all those both past and present who've served in the Armed Forces of America.

These short stories are about the great-grandchildren of Darius Tallman and Rebecca "Southworth" Tallman along with known spouses of whom fought in the Civil War of 1861-1865.

Click here to get started reading this fascinating history of one family's Civil War sacrifice.

---
Question of the Month!
What future, world-famous author and explorer served in both the Confederate and Union Armies and the Union Navy during the Civil War?
Hint: Check out this page, to find the answer.
Give your answer by replying to the question that is posted on our Facebook page. All correct answers get to give themselves a pat on the back!
---
Research Your Family's History!
Archives.com has over 2.6 billion records, to help you trace your family tree way back through the Civil War and beyond!
-Using one search page, you will be able to find birth, death, marriage, divorce and historic vital records!
-Their database of cemetery listings, obituaries, burial and military records, surname histories, and more will help you create a even more detailed history of your family tree.
-Archives.com is a great resource for family researchers of all levels - those just starting their research, and those who are genealogy research veterans will both love this resource!


---
What else is new on the website?
See all our new and updated articles anytime by visiting our "New Stories" blog here.

---
Thanks for reading The ACW Story from American Civil War Story.
See you next month,
Mark
Subscribe to The ACW Story by clicking here.
---